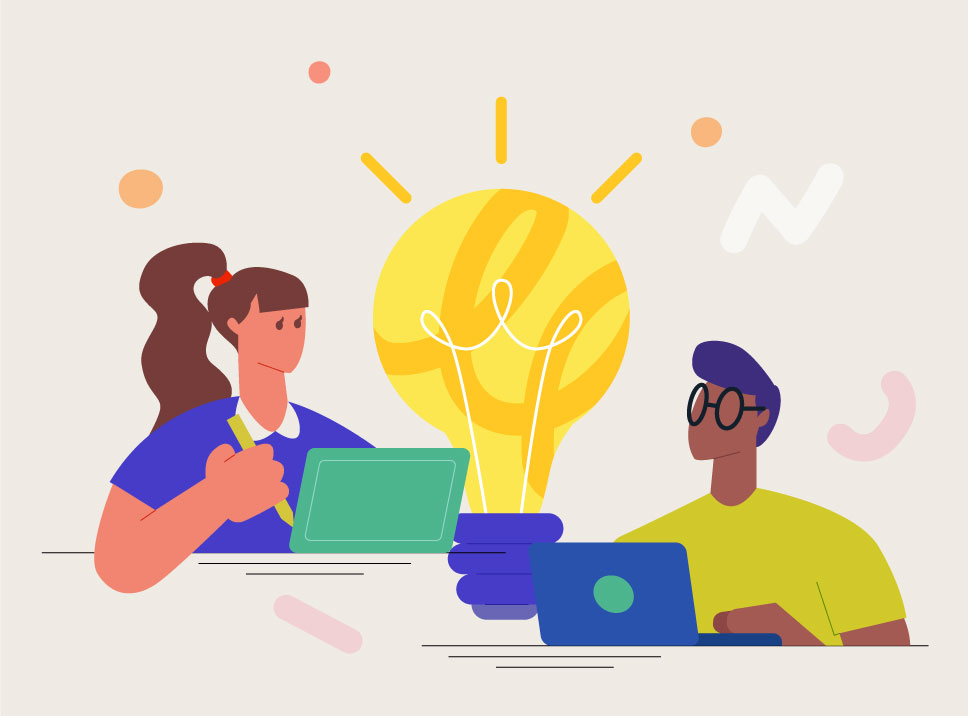 How to create a unique concept?
Having a hard time when it comes to game-planning or ideation?  Don't worry, that's our expertise!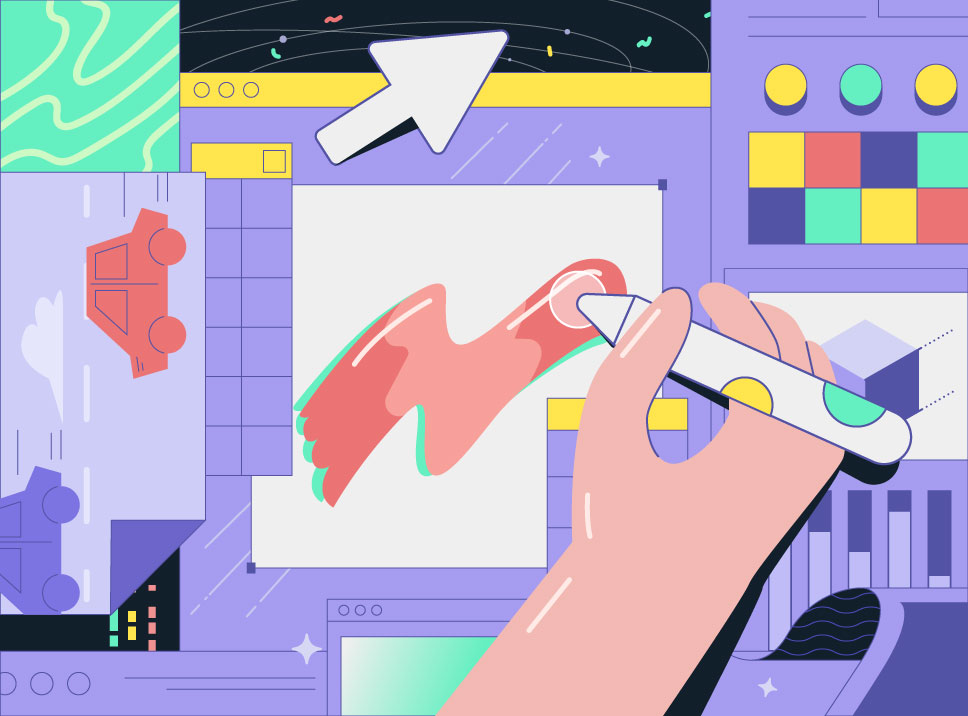 Competitive game design
Which design attracts the most users? With data-driven technology and expertise, we can create a great design to draw tons of users.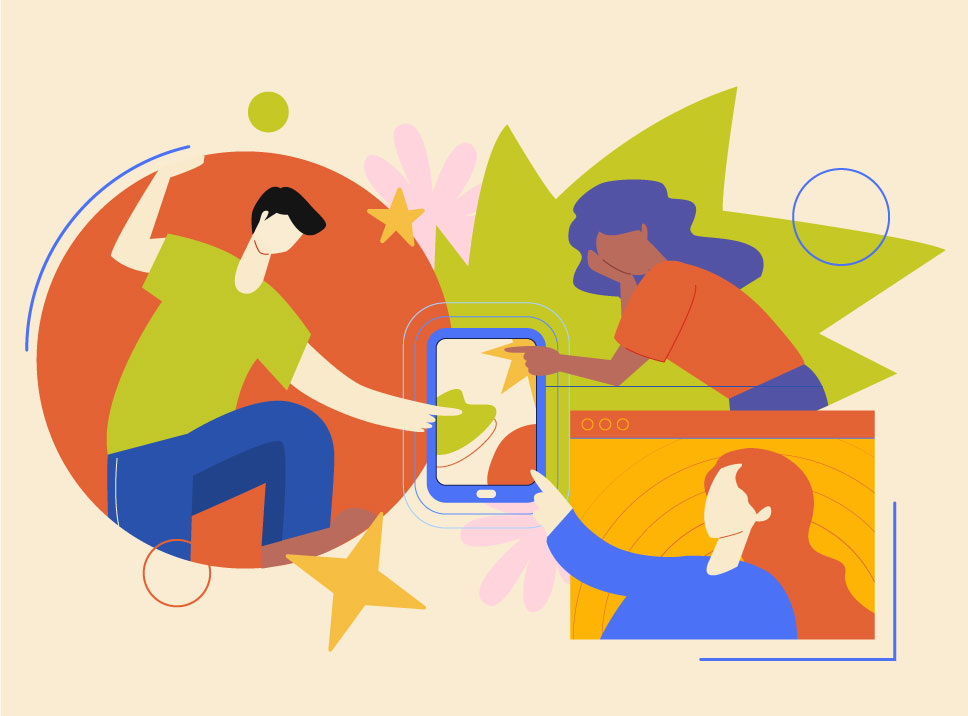 We provide everything you need for your success!
Our team of experts will stay with you step by step and provide all the help and technical support you need for smooth game development.